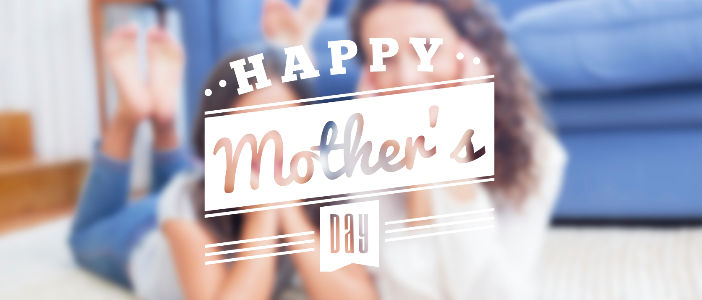 The perfect flower gift at Mother's Day - delivered by a local florist
The one day of the year that specially celebrates Mums all round the world! Mothers day is the "big day" where husbands and children can honour Wives and Mums for everything they do throughout the year. And, what better way than with a stunning bouquet of flowers!

At Spring time too! Mother's day flowers are the best!

It's spring time and it's Mother's day. This is the best time of the year for flowers because of all the fresh and beautiful spring flowers. Tulips, hyacinths, anemones and daffodils - there is such an abundance of spring flowers the bouquets available at this time of year are simply stunning. Take a moment to check out our Mother's day range, at prices that won't hurt the pocket Direct2florist is sure to hit the mark with a perfect delivery from a local florist that will make your mum smile from ear to ear.

Connect with your Mum, even across the miles

Maybe you are out of town, or even out of the country? Maybe you are on the other side of the world, direct2florist makes it easy for you to connect with your Mum on this special day. Our website offers a secure and easy way to order flowers on-line direct from the closest local florist.